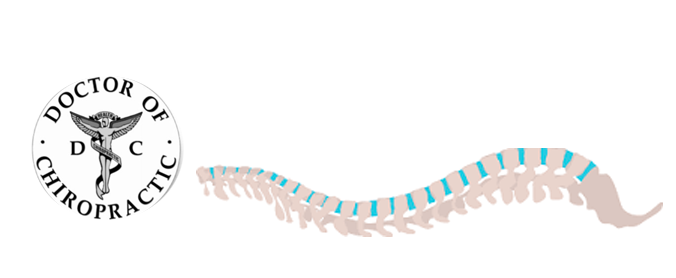 The Chiropractic Approach:
Chiropractic Care is a different approach to health care.  We do not believe that health is a result of effectively treating disease.  Dr. Miller's approach is to focus on health and on helping you as a person to reach your potential in every area of life.  This is done by keeping the nervous system as clear of interference as possible so the body can operate better, naturally.  This is a more cost-effective and logical approach than treating disease. Among many other ailments, Dr. Mark Miller, DC/PT, works to alleviate pain in the extremities for people caused by ankle issues and bursitis. His degrees in both Chiropractic and Physical Therapy allow him to effectively diagnose and treat a wide range of issues using various modalities.
Why Regular Adjustments Are Necessary:
Common sense tells us that to maintain health and live longer, more productive lives, we must do some things regularly and consistently.  To be healthy , you must make healthy choices each day.  Good Health cannot come from a pill but through the reinforcement of  consciously replacing the old habits with new healthy habits.  It takes more time and effort to make these healthy habits last.  Regular Chiropractic care takes some time, effort and expense.  But in the long run, getting sick, decreases your productivity and enjoyment of life is much more costly.
Chiropractic adjustments should be part of everyone's regular health maintenance plan.  Because our spines encounter stresses on a daily basis they are prone to misalign frequently.  This causes the body to work at less than optimum potential and maximum efficiency.  Over time these ill effects can cause permanent damage.
Chiropractic Care for Everyone:
Who Benefits?
Children
Pregnant Mothers
Seniors
Auto Accident Victims/Drivers
Professionals
Laborers
Students
Parents
Services Offered:
Spinal Examination
Spinal Adjustments
X-Rays When necessary
Spinal Decompression
Massage Therapy
Gua Sha
Stim
Cryotherapy
Lifestyle and Nutritional Counseling
Standard Process &
Vibrant Health Supplements
Custom Orthotics
Endermologie
Craniosacral Therapy