Our Philosophy
The philosophy of Spinal Health & Healing is to help people where they're at. We aim to quickly alleviate your symptoms and get you feeling better and back to your everyday life. Our purpose at Spinal Health & Healing is to have a lasting effect on your quality of life. We do this through a holistic approach of teaching: Neuro Reduction, nutritional balance through proper diet and exercise, life styles, and the promotion of overall well being. We take the time to listen to our patients and understand your health concerns. We work on a treatment plan that will improve overall health and increase lasting quality of life.
Our Story
Chiropractic...It's About Your Life
After being in business from 2007-2013 in Bozeman, Montana, Dr. Mark Miller decided to move his business to the Berrien Springs area. Spinal Health and Healing opened its doors at the current location in 2017, and has enjoyed serving the community ever since. Spinal Health & Healing is more than just a chiropractor. By taking a comprehensive look at your whole situation, Dr. Miller and his staff provide relief as well as offer preventative care. Offering nutritional supplements, massage, as well as traditional chiropractic techniques, Spinal Health & Healing ensures you are able to live life to the fullest!
Meet the Team
Our Team of Licensed Professionals Is Ready to Help You On Your Journey Towards Health and Healing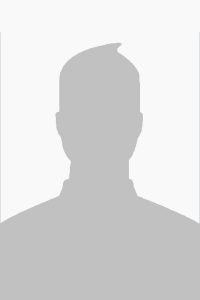 Dr. Mark Miller
Doctor of Chiropractic, Physical Therapist
Bio Coming Soon!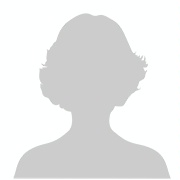 Susan Landry
Office Manager
Susan has been involved with chiropractic for over twenty years. She was introduced to it when she suffered an injury at work where one of her co-workers just happened to be a family member of a chiropractor. It became a perfect fit for her when she began working for that same doctor the following year. She worked for him until he passed.
Having experienced her own injury and being a patient herself, Susan understands the patients' point of view and can assure them of the gentle, yet effective benefits of chiropractic care. She believes in the body's own power to heal if proper alignment and nutrition are maintained and has raised her family on those basic principles.
Susan is a life-long resident of Southwest Michigan, growing up and currently residing in Berrien Springs. In addition to attending softball, volleyball, choir and other events of her children, Susan enjoys spending time with family and friends, social campfires, going camping up north in her "tin cabin" and attending church. Although a homebody at heart, she would love to travel more.
After being away from the chiropractic field for several years, Susan was very happy to have been asked by Dr. Miller to come to work for him. She is thrilled to be working back in the community and in the profession that is home to her.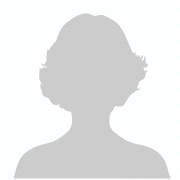 Gwen Snyder
Licensed Massage Therapist
Bio Coming Soon!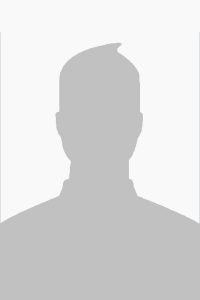 Cody Jefferson
Licensed Massage Therapist
Bio Coming Soon!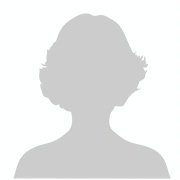 Cristina Rivera
Licensed Massage Therapist
Cristina is originally from upstate New York but lived in Mexico for 25 years. She is bilingual and has studied massage in Mexico, California and Michigan. Having studied in several locations she has learned and many techniques that she has been able to perfect in her years of experience.
Cristina began her massage career in Mexico where she worked in the physical therapy department of a private hospital for 8 years. She later studied in California and worked at a chiropractic clinic for several years before taking time off to raise her family.
Life brought her to Michigan where she then went to study at the Holistic Wellness Academy in 2005. She has worked steadily in Berrien Springs and St. Joseph since that time in several chiropractic offices and a health spa.
Cristina's grandfather and father are chiropractors and have a holistic approach to life, which she shares with both pride and respect. She says "I love what I do! I feel it is more of a lifestyle, taking into consideration that we are mind, body and soul."
While she winters in Mexico, Cristina is with us from the spring to the fall. Check back on our website for when we announce her return.
Leave Us A Review on Google or Facebook to Help Others Learn About Our Chiropractic or Massage Care!